Actor, actress and beauty of Nepal handicraft
Affiche Himalaya,modern art1,modern art2,modern art3,modern art4,modern art5 modern art6,modern art7,modern art8





Actor, actress and movie wallpaper from bolly..
Madhuri,Ajay,Preity,abhishek,Dil Chahta Hai abhishek,amisha,shahrukh,
Lisa,aftaab,preity,Urmila

,

fardeen,
urmila Salman,poojabatra,arjun,rambha,

Asoka

Indian


Rehnaa Hai...Govinda Krishma


Mind glowing wallpaper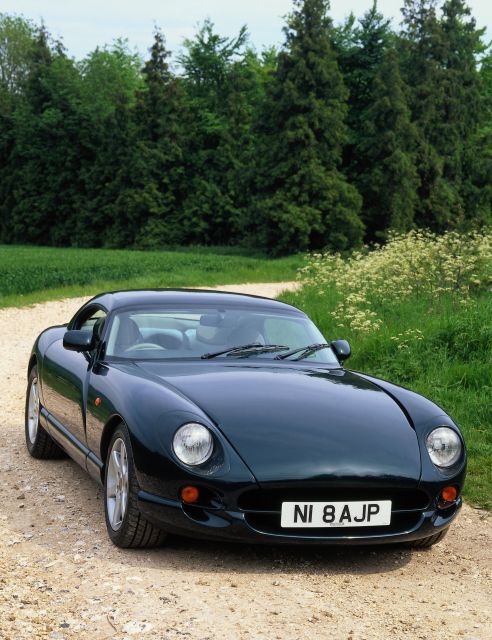 Car1,Car2,Car3,car4,Rose1,Rose2,
Rose3,Rose4,Forest1,forest2,
forest3,forest4,Nature1,Nature2,
Nature3,Nature4 Pet1,Pet2,Pet3,Pet4
Pet5,Pet6, African wild1 African wild2
African wild3 African wild4 African wild 5 African wild6

New Mp3 Songs
Listen to your favorite Nepali, English and Hindi Songs and mp3 music!

Hot Screensavers
Get screensavers of your favorite actors, actresses, nature, space and more...
Wallpapers
Get gorgeous wallpapers of Actor, actress,nature, spaceand more stars...
Movie Reviews
Read movie reviews before you watch films to avoid occassional disappointments!
Actors / Actresses
Read about your favorite film stars. Learn their likes, dislike, watch huge picture gallery...